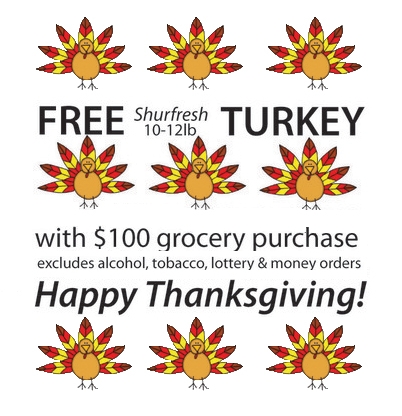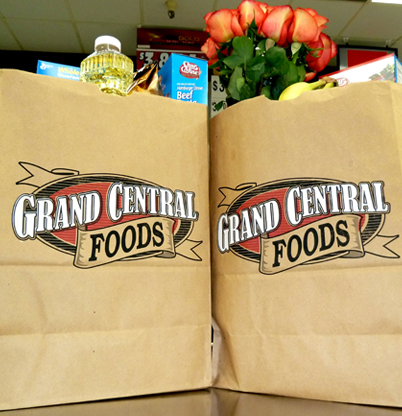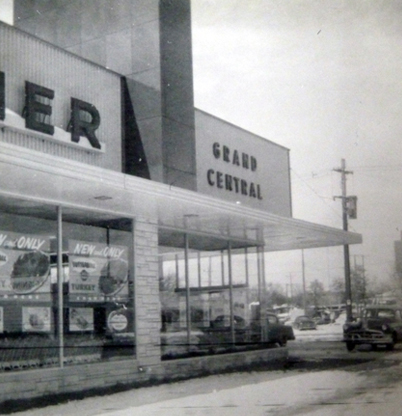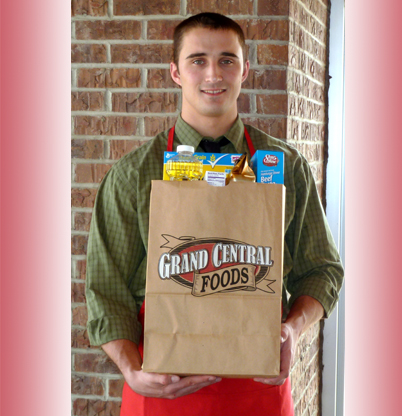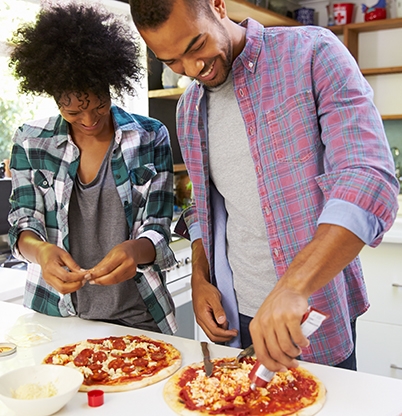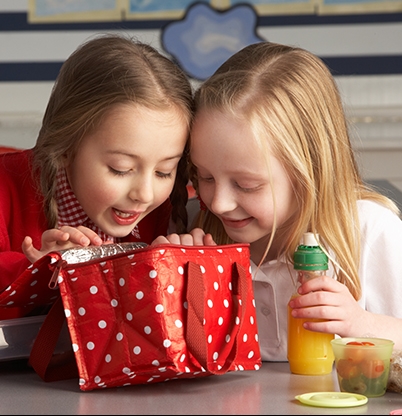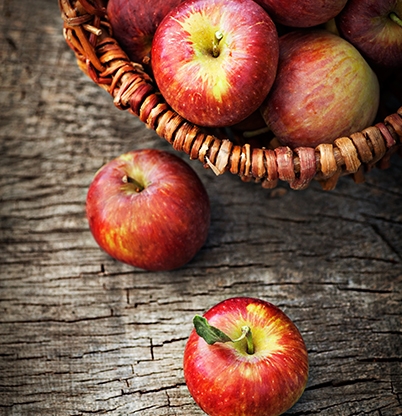 Free Turkey
We are giving away a FREE 10-12lb Shurfresh Turkey with every $100 purchase from now until November 30th
Friendly Shopping
We offer premium services and products to help give you the best shopping experience around.
Grand Central Foods
Located at 4th and Lincoln Ave for over 60 years, Grand Central Foods is proud to be a long-standing member of the York community.
Excellent Customer Service
Grand Central Foods is York's #1 full service grocery store. We are happy to bag your groceries and carry them to your car.
Meals for Busy Families
Fall is full of family activities, from practice, to games, to school activities. Pick up quick-to-fix ingredients for fast meals.
Healthy Lunches
Use back to school time as a good time to get your kids into the healthy lunch routine!
Fall Produce
The changing of the seasons brings new produce to our shelves. What will you try today?