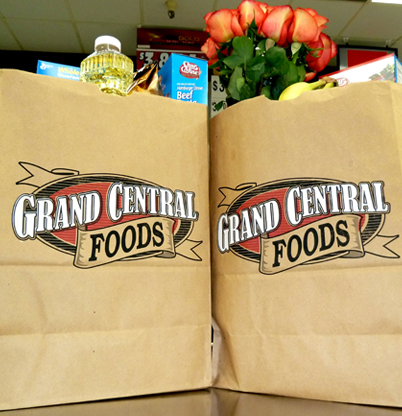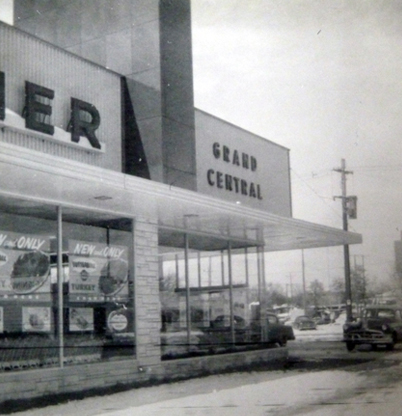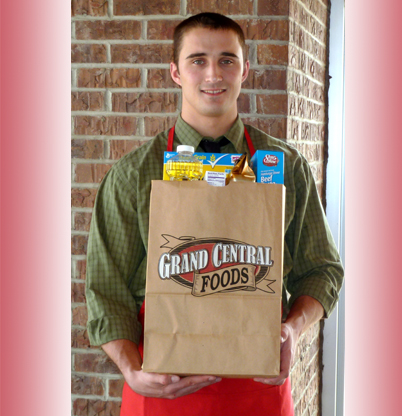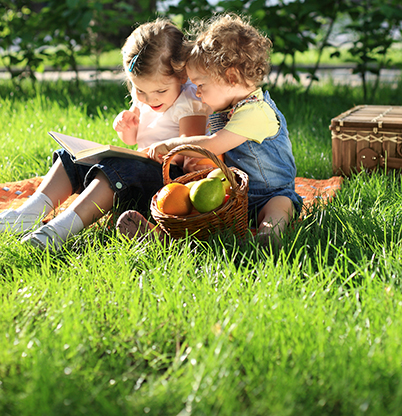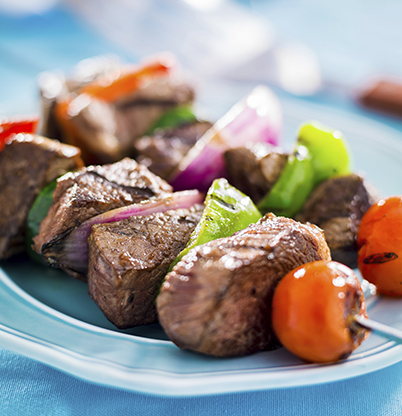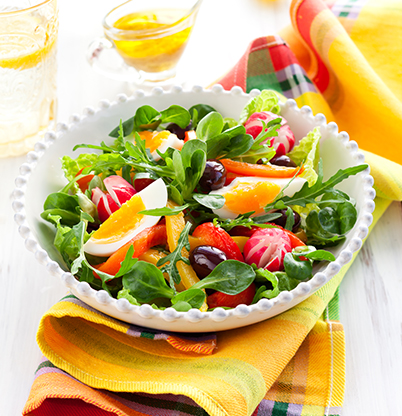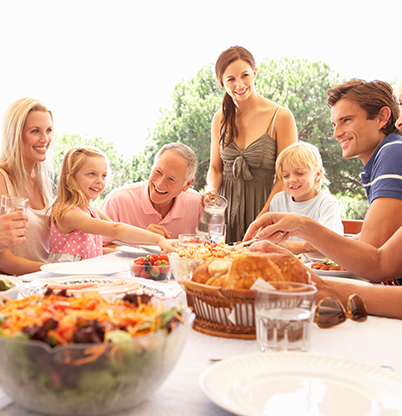 Friendly Shopping
We offer premium services and products to help give you the best shopping experience around.
Grand Central Foods
Located at 4th and Lincoln Ave for over 60 years, Grand Central Foods is proud to be a long-standing member of the York community.
Excellent Customer Service
Grand Central Foods is York's #1 full service grocery store. We are happy to bag your groceries and carry them to your car.
Spring Flavors
Springtime is here and it's time to get outside and enjoy the warmer days. Pick up a few healthy portable spring snacks to enjoy!
Savory Goodness
Find all the best cuts of meat to prepare flavorful meals your family loves.
Spring Produce is Here!
Time to enjoy the fresh taste of spring fruits and vegetables! We have the freshest available ready for your table!
Fresh, Flavorful Meals!
We have everything you need to create healthy meals right at home.